Use case
Fonmar is a vulcanizing press manufacturer based in Jaén (Spain), which applies a combination of heat and pressure to join or repair conveyor belts or tires. Once the project of Wi-Control, Fonmar decided to invest in a new desktop application that would allow managing updates to Wi-Control machines as well as managing all the information generated on them. See more about the Wi-Control development project.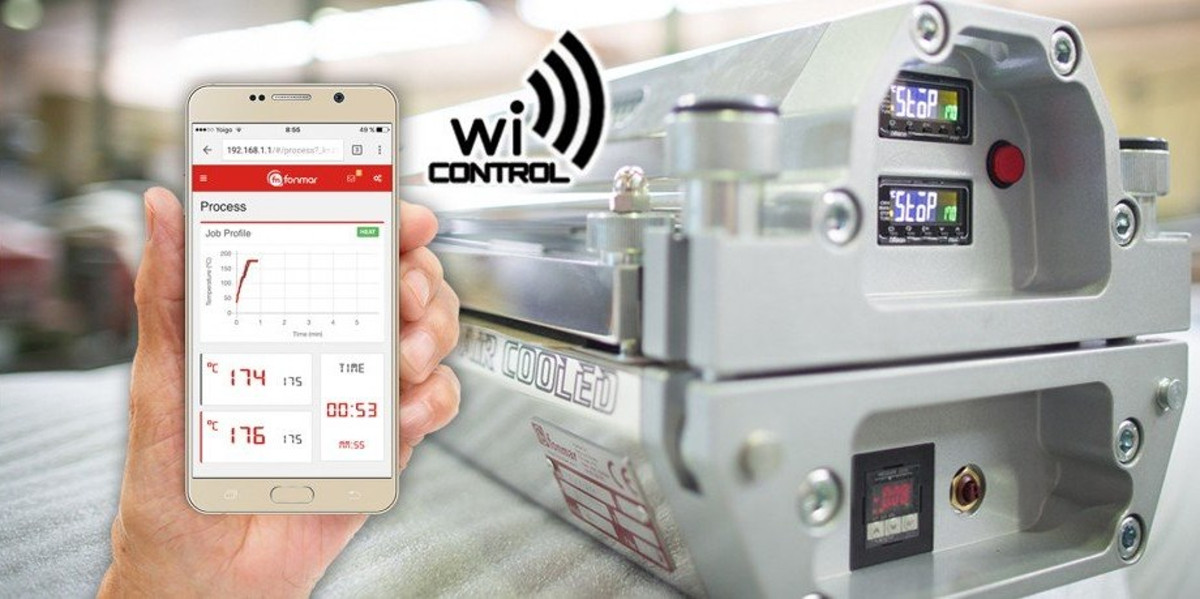 Whitewall Solutions developed the application for the Windows operating system due to its largest implementation in the industry. With a simple and friendly interface, Wicontrol Manager allows you to manage the various devices and databases of a fleet of machines.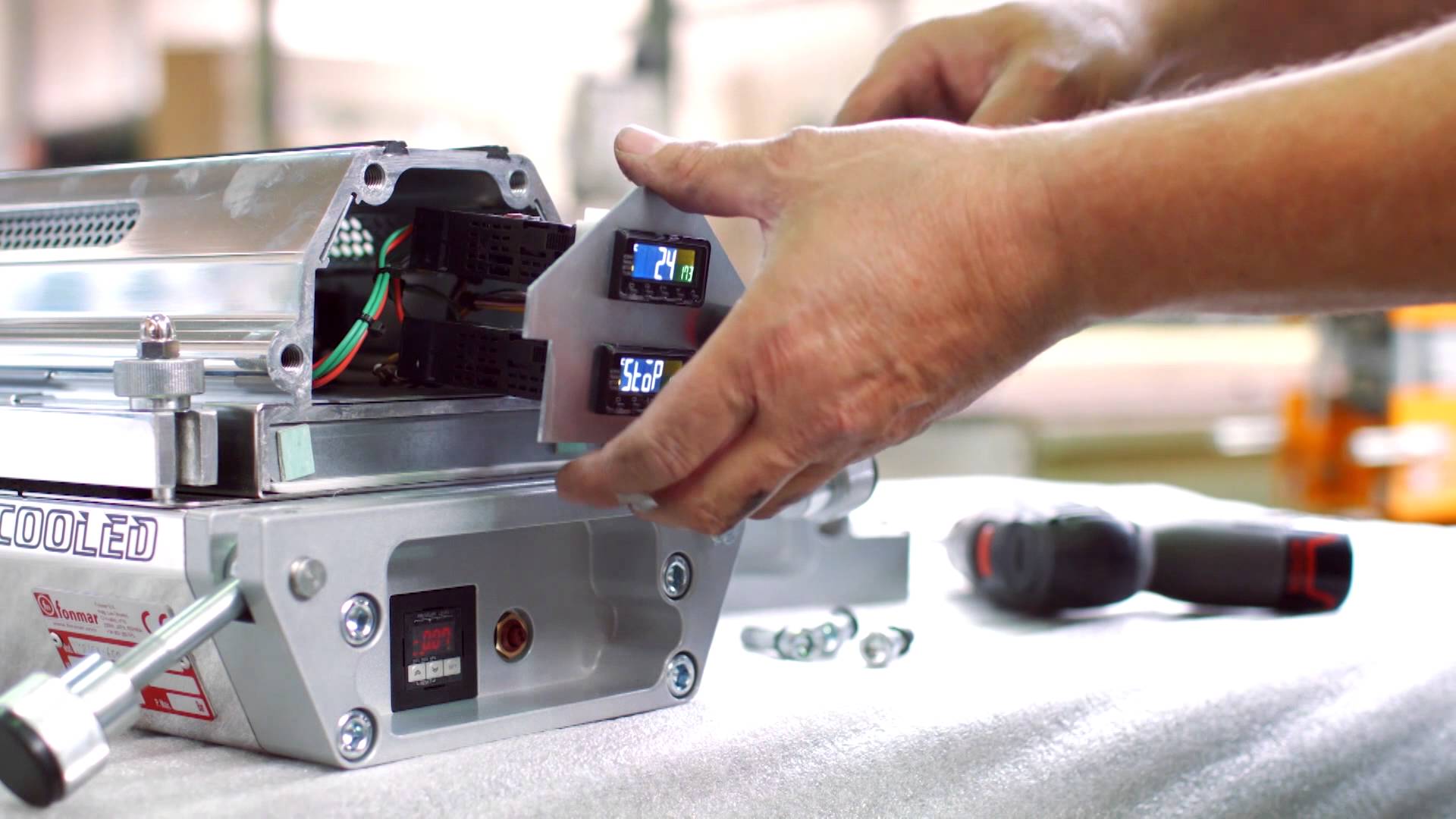 Wi-Control Manager allows the firmware update of a fleet of machines, allows inserting templates in them, as well as downloading and updating the machine's database.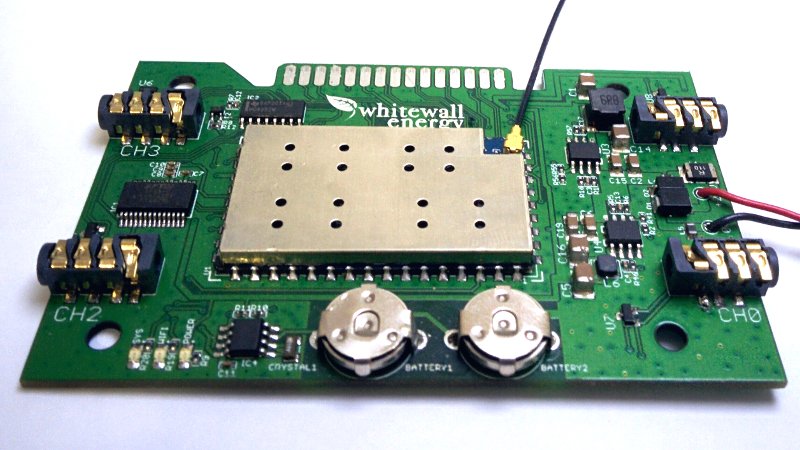 On the other hand, Wi-Control Manager allows you to work with databases in a similar way to working with office suite data sheets, make the relevant changes and send them to the machine. Likewise, Wi-Control Manager allows downloading all the machine data in CSV format for later exploitation.