Use case
Fonmar S.A., world-leading manufacturer of vulcanising presses, opted to outsource the innovative Wi-Control project to its technology partner Whitewall Solutions: tailored hardware and software to incorporate remote control capabilities into their Gamma machines.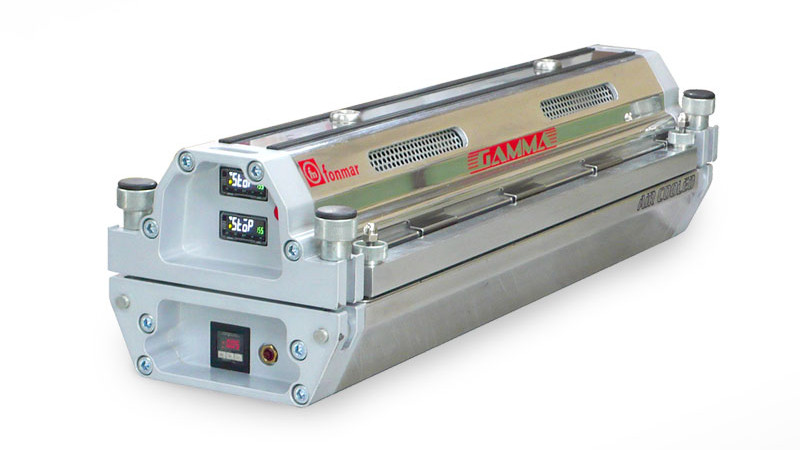 After a deep analysis of the system, Whitewall Solutions developed a simple and robust architecture, providing extra features that add value to the machine without altering its original behavior.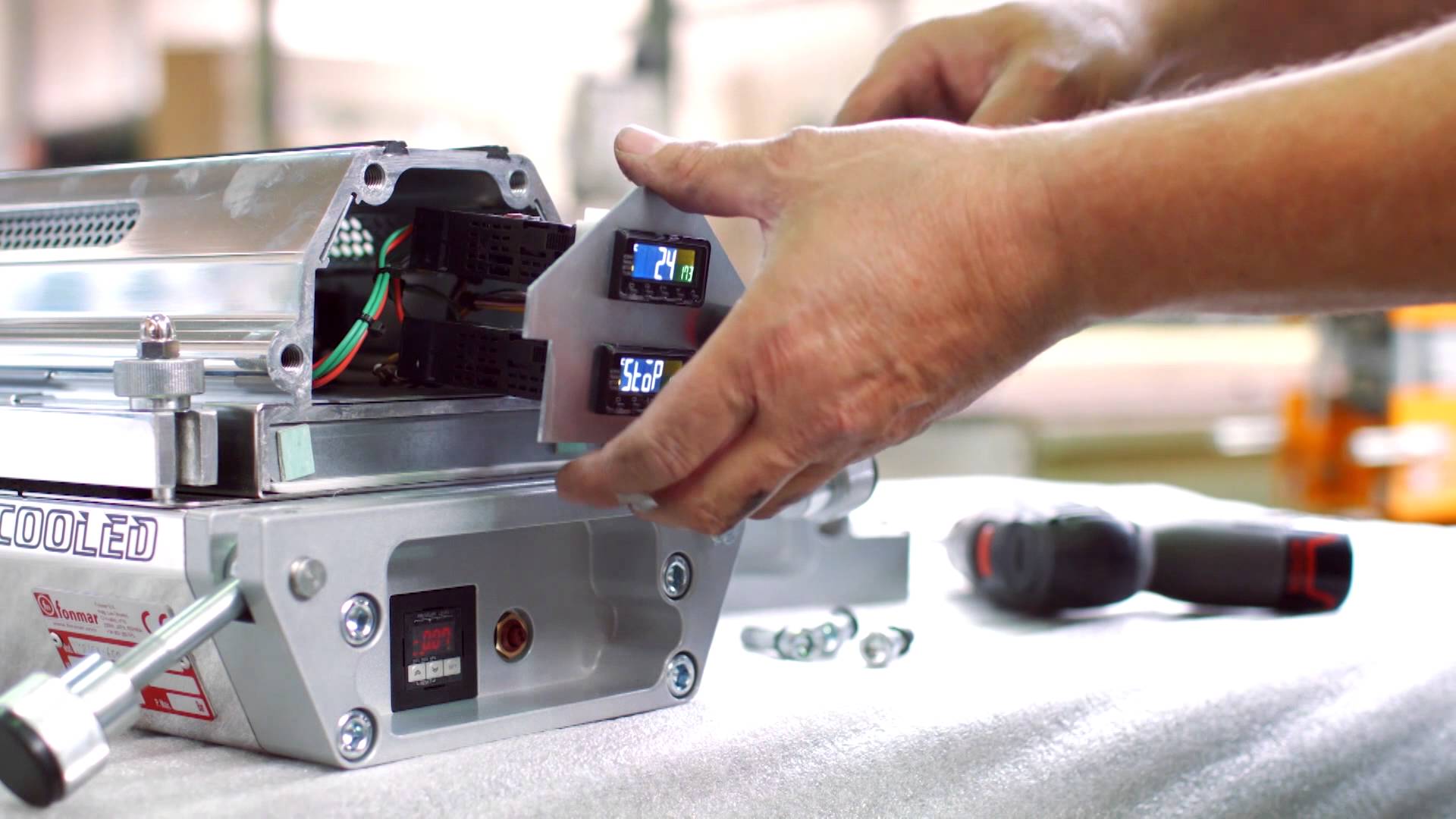 Whitewall Solutions has designed a robust hardware choosing high-quality industrial components. The solution also addressed space constraints archieving compact hardware. This embedded solution provides WiFi connectivity, datalogging and communication via CompoWay with several Omron temperature controllers (E5GC). See more about E5GC temperature controllers.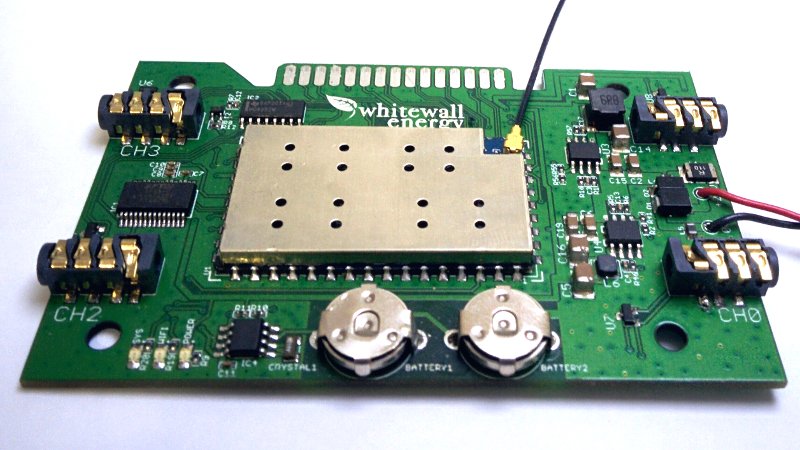 Whitewall Solutions has designed a modern web application with a clear, simple and intuitive interface, devised to add functionality to the machine on which both old and new users feel comfortable. The app was customized with Fonmar corporate style, also implementing a module that allows them to customize the theme and logo to satisfy their customer's requirements.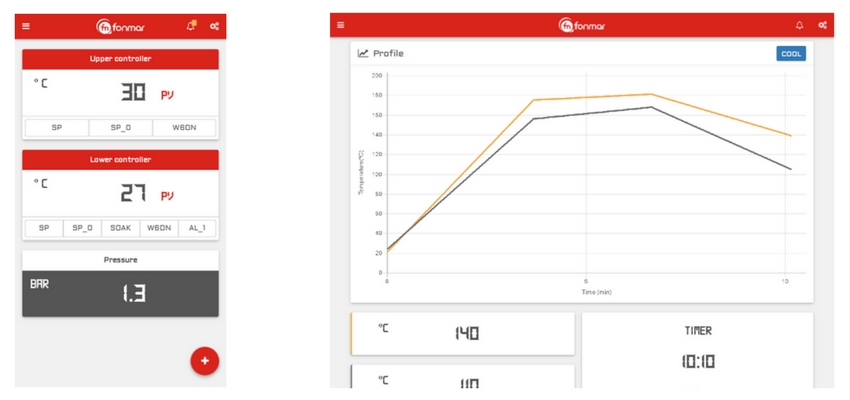 The web application makes it easier for operators to follow the different stages of the machine process: controllers configuration, saved recipes, real time job profile, management module (operators, customers, belts), CSV and PDF reports; etc.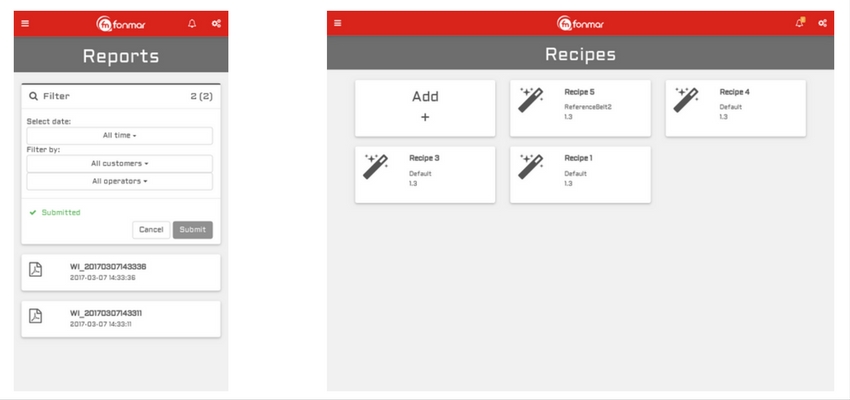 Features incorporated into the Gamma machine by Whitewall Solutions, with this Industry 4.0 project, have helped Fonmar offer a superior solution to their customers and stand out in a highly competitive market.