Use case
SCA, Shift Controls Auto, auto workshop specialized in 4x4 competition, opted for Whitewall Solutions technology to develop a module that allows you to select semi-automatic change in automatic transmissions.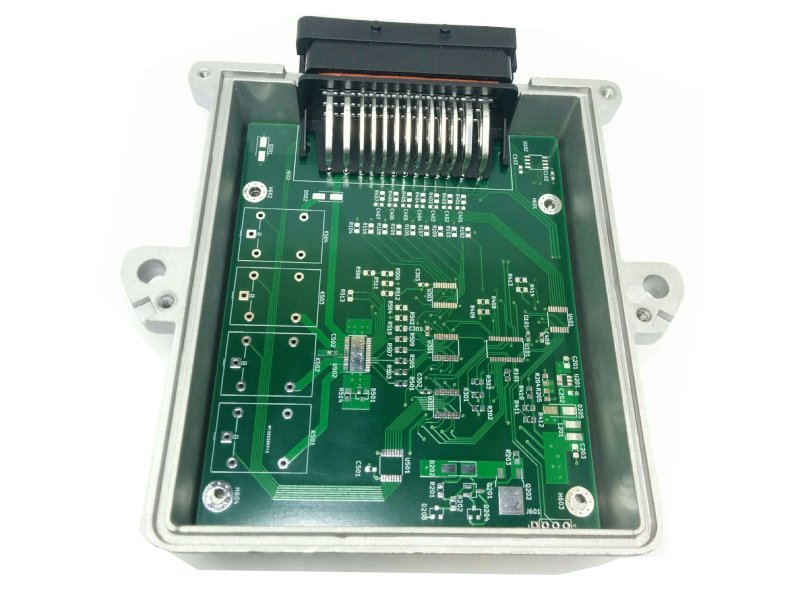 PCB with automotive components was designed to give it the greatest flexibility and variety of modes, choosing a robust aluminum housing with 39-pin connector.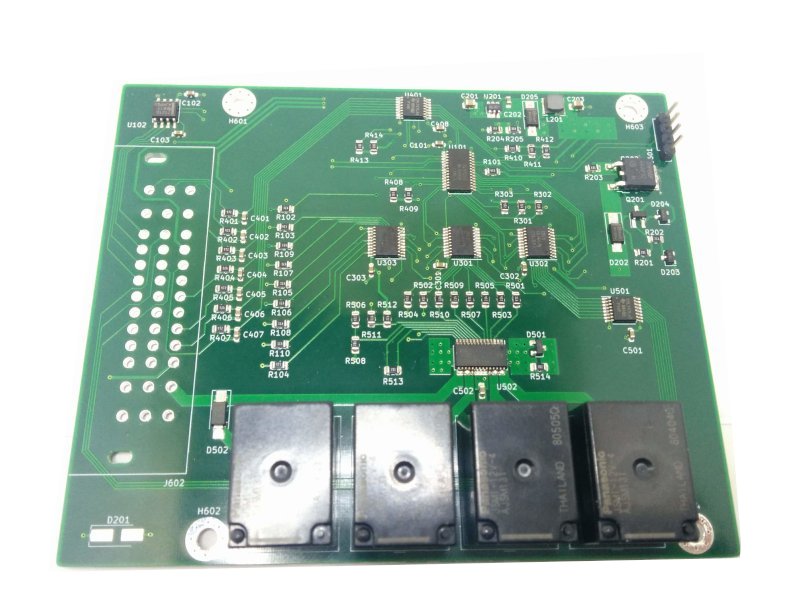 TCU Blaster allows to drive in automatic mode in a normal way. Once activated it controls the gearbox by passing a sequential change. The module allows to lock and unlock torque converter. An LCD is included that allows to know the gear.