Use case
Ramos Elevación is a manufacturer of elevators based in Malaga (Spain) that is committed to quality and innovation with the aim of surpassing itself every day. Ramos Elevación needed a solution to incorporate energy support to the cadres of Control of your lifting solutions. They demanded a product that met three conditions: high quality, small dimensions and affordable cost. Whitewall Solutions offered to design and manufacture a limited version of its RPS2430DRL that perfectly meets the technological demand, its compact size and its affordable price. See more about Rekoser's DC RPS UPS.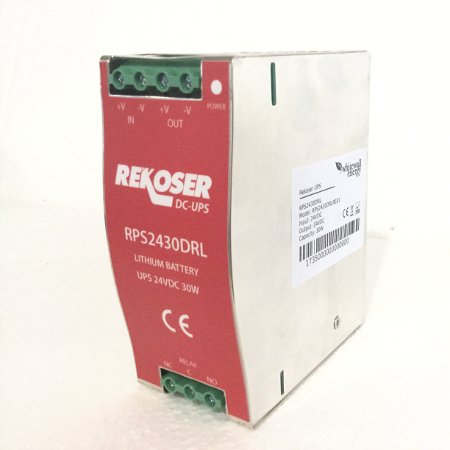 RPS2430DRL is a 24V 30W Lithium DC UPS with DIN rail ideal for providing guaranteed power to control panels (ideal for distributed environments of Industry 4.0). Its main features are: * DC-DC UPS ideal to avoid voltage drops and power failures in industrial equipment. * It is compact and lightweight thanks to the long-lasting lithium-ion batteries. * Optimized design with DIN rail for better mounting in control panels.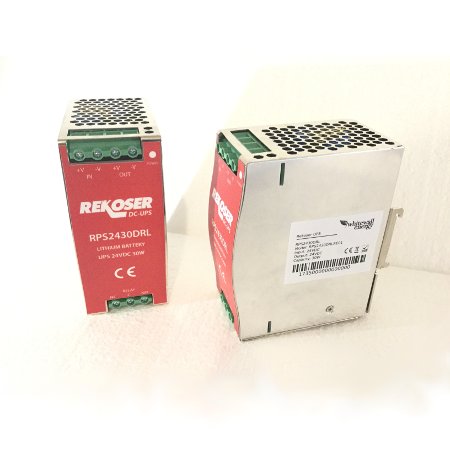 The energy backup solution provided by Whitewall Solutions has helped Ramos Elevación offer a superior solution to its customers, differentiating itself in a highly competitive market.